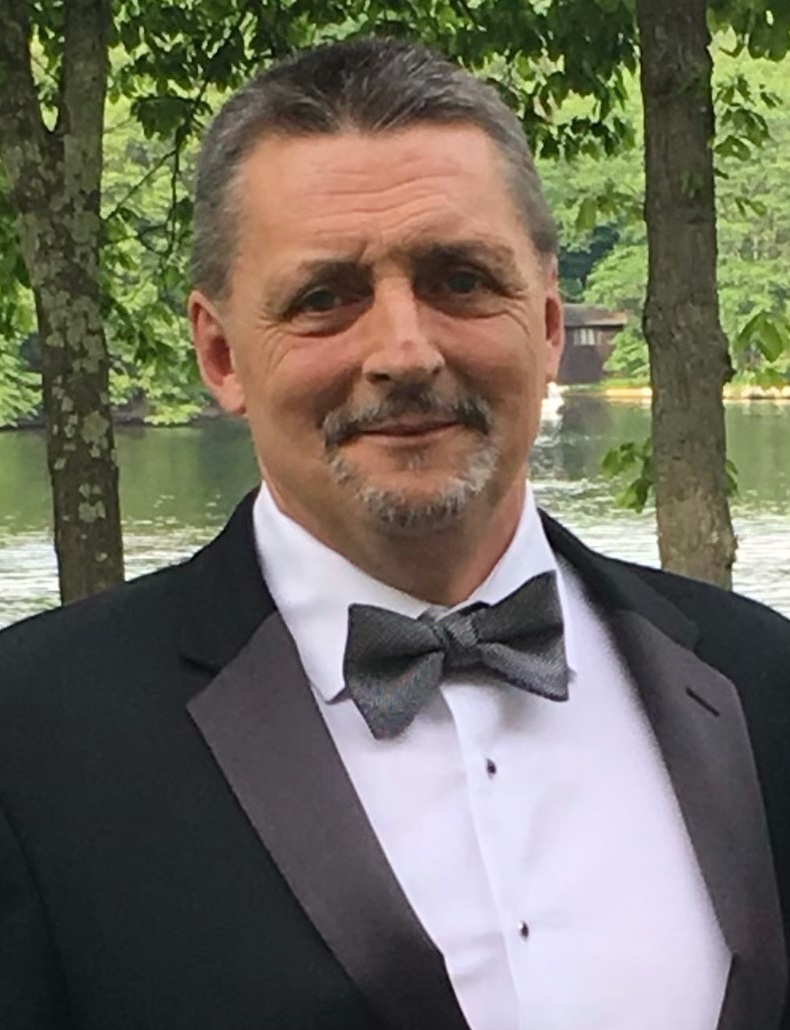 Obituary of Edward J. Lafar
Edward J. Lafar, 60, of New Britain, passed away suddenly Friday, March 12, 2021, at home. Born on November 30, 1960 in St. Albans, VT, he was the son of the late Ernest and Ruth (Martin) Lafar. He grew up in Meriden but later resided in New Britain for many years. He was a self employed carpenter and a skilled tradesman who took the utmost pride in his work. Among his hobbies, Ed enjoyed boating, fishing, camping, bird watching, spending time on Cape Cod, and the theater. He was a huge music and movie buff, scary movies being his favorite. He was happiest spending time with family and friends. He had a great sense of humor and loved to make his people laugh. He will be sorely missed by all that knew him. Ed is survived by his daughter Shelby and her husband, Andre Budonaro of Rocky Hill, his son Joseph Lafar and his girlfriend, Brittany Pehr, of Marlborough, his life partner Carrie Halverson, of New Britain, and her children Timothy Halverson and Jessica Halverson; his sister Theresa Lafar; his nieces and nephew, Cinda Mort, Amy Callegari, Timothy Orozco and Taryc Lafar. He was also predeceased by his sister, protector and best friend, Dawn Raudis. A Celebration of Life will be held at a later date. In lieu of flowers, donations may be made to the American Lung Association of Connecticut 45 Ash St, East Hartford, CT 06108.
Proudly Serving the Communities of New Britain, and surrounding areas.