Our Heritage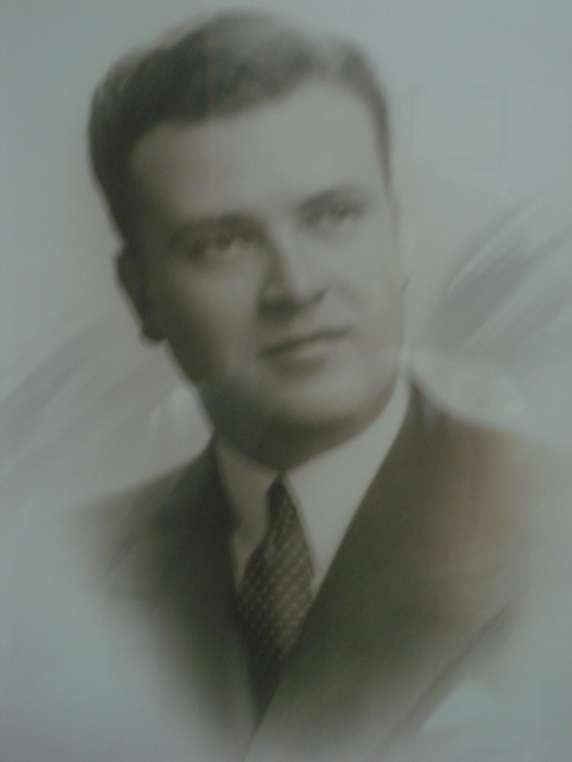 William F. Farrell Sr.
1916-1991
The Farrell Funeral Home was founded in 1941 by William F. Farrell, Sr., a steadfast gentleman who was devoted to the City of New Britain and its community. Mr. Farrell was born and raised in New Britain, graduating from New Britain High School and continuing his education at Teachers College (now Central Connecticut State University). From there he studied at McAllister School of Mortuary Science, in New York, earning his degree in Funeral Services and Embalming. In 1937, once his education was completed, he returned to New Britain and began his career in funeral services assisting at the former Frank Duffy Funeral Home and the former J.M. Curtin Funeral Home, both in New Britain. During the establishment of Farrell Funeral Home, Mr. Farrell continued to lend his support with funeral and embalming services as a director at J.M. Curtin Funeral Home until owner James Curtin decided to retire and close his facility in the late 1960's.
In 1944, Mr. Farrell provided his comfort and services to the families affected by the disaster known as the Hartford Circus Fire. Coincidentally, Mr. Farrell and his future wife, Helen McDonough, were both in attendance of the circus the night before the fire. Mr. Farrell's respect and sympathy for those families touched by the tragedy ran deep and he helped them the only way he knew how, by ensuring them that their loved ones were well taken care of.

Mr. Farrell enjoyed sponsoring and supporting local organizations. Today, William F. Farrell, Jr., continues that commitment to the community by providing encouragement to organizations such as: the Race in the Park, Knights of Columbus, The B.P.O Elks, Hospice VNA, the Boys and Girls Club, Manes & Motion Therapeutic Riders, the Klingberg Family Centers, the New Britain Downtown District, and local schools and sporting events.

The Farrell Family is proud of their history and the pedigree that they have been able to flourish in the City of New Britain. After 75 years in the business, it is pleasing to say that we are still independently owned and operated. This allows us to focus on what matters most, our community. When you call upon the Farrell Funeral Home, you speak to a friend, someone who cares about you and your loss, someone who will do whatever it takes to help you through this most difficult time. You can be assured that while being passed down through three generations, the foundation of this business was built by William F. Farrell, Sr. and the respect and care that he showed for his clients and his city will forever be passed on.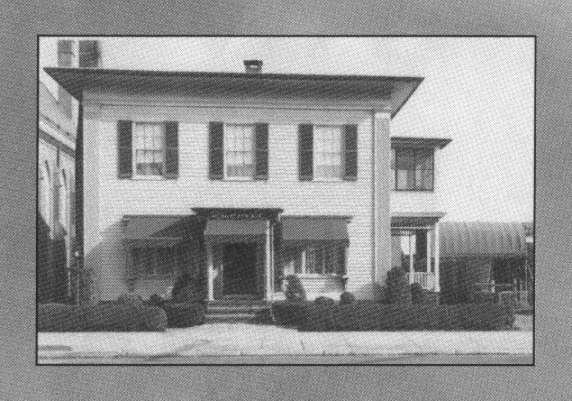 Proudly Serving the Communities of New Britain, and surrounding areas.