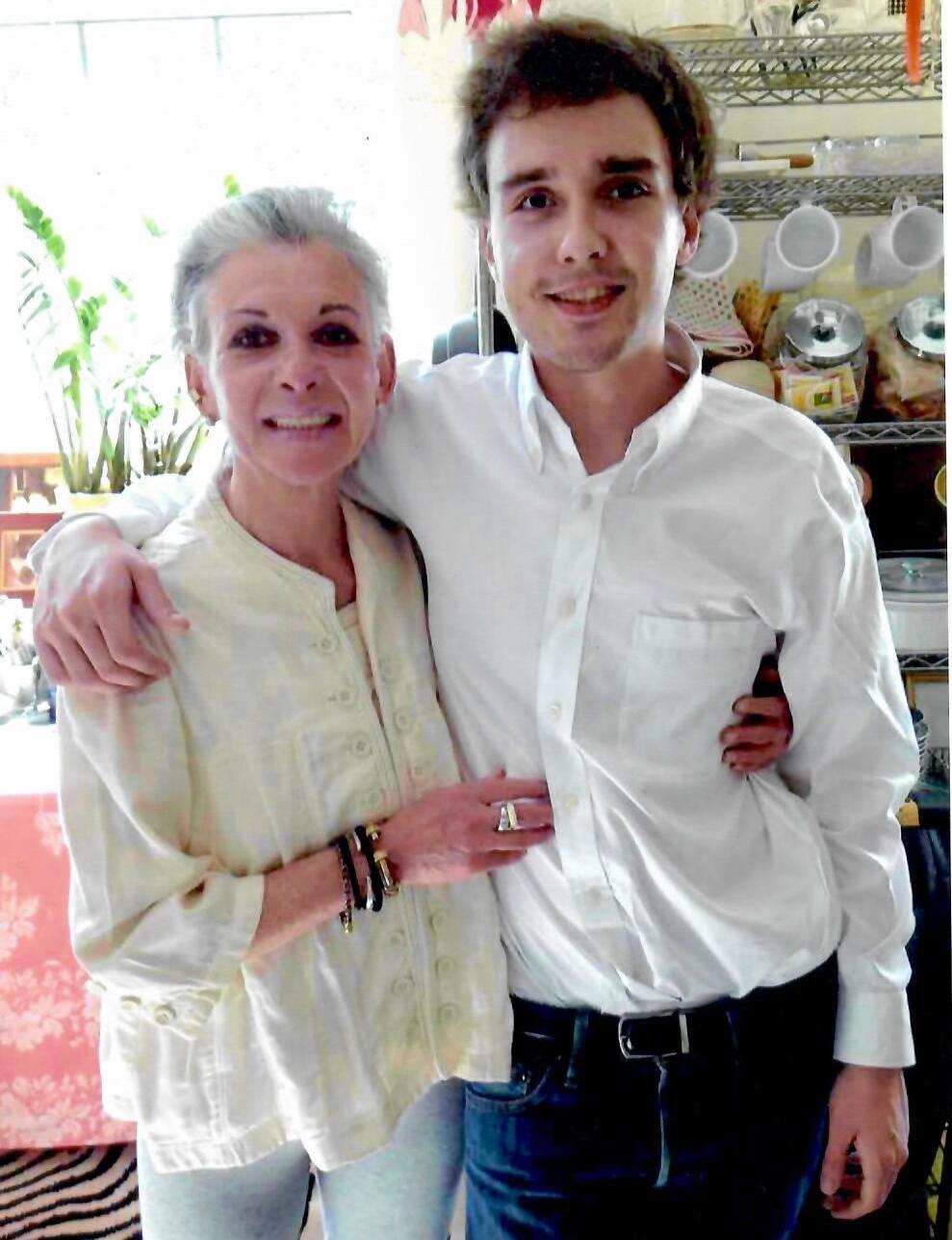 Obituary of Peter Miller Lowenstein
Please share a memory of Peter to include in a keepsake book for family and friends.
It is of the saddest news that Peter Miller Lowenstein passed away on September 25th 2020. He was born at Greenwich Hospital, Greenwich CT on March 7th 1992 to Victoria deMar and Anthony Price Lowenstein of Greenwich, CT. His mother predeceased her only child several years ago. Peter was an amazing person. An infectious smile and terribly handsome. He was a beautiful Soul. He always had a great sense of purpose. His was a love of Technology and Automobiles. He loved nothing more that to be building a computer or tinkering with his Honda and trying to make it the best Honda ever on the road. As a Child, Peter was without exception curious. All things to him were Magic. He always wanted to know how things worked. In his adult life he carried that passion forward. He had the mind of an Engineer. He was in all things in fact Brilliant. You could see it in his Eyes. His was a Soul of Passion and Intellect. For him, a nice Lobster Roll and the roar of a tuned engine was what he really liked. He also liked dressing well and just being a fine Man. But more was the love he dedicated to his friends and to those that loved him too. His passing is so devastating it has upset both space and time. The world has now been deprived of his presence. And to us that loved him without reserve, there cannot be anything other than the deepest of Grief. Now he is at Peace. His death came from a near instantaneous overdose of Fentanyl. He had no idea this would happen. It came within moments. He had no chance to fight it. And now he has passed, The Grief is so terrible it darkens the skies permanently. His family of his Father, Grandparents and Aunts and Uncles and Nieces and Nephews, dear Friends and those that adored Him will hold in their hearts his smile and his greatness of what could have been. Be well Peter. Son and Beautiful One. May your Journey be of love and adoration. We will all see you soon. You are with Mom now and she will be of care for you until we join too. His services were Private, and he has now joined in Heaven with those that he adored and have passed as well. Please consider his Legacy and in doing so consider the Act of Forgiveness as the greatest we can do now for all of us in his memory. He would have wanted that. For Whom We Love is Eternal.
Proudly Serving the Communities of New Britain, and surrounding areas.