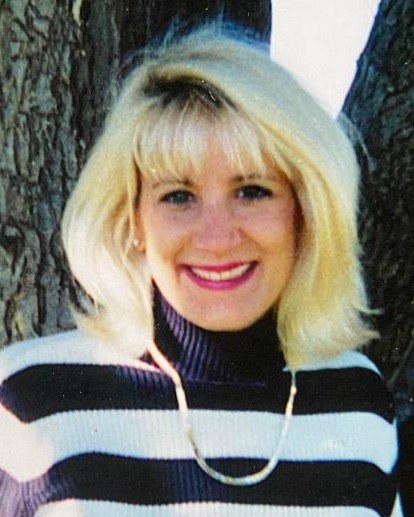 Obituary of Susan Rose Burkhart
Susan Rose Burkhart, 61, of New London CT entered the gates of heaven on September 4th, 2020. Susan was born in New Britain, CT on July 15th, 1959 to Salvatore and Patricia Manzo. She graduated from New Britain High School and received her bachelor's degree from the University of Connecticut. Susan gave 30 years of service to the insurance profession, most recently holding the title of Vice President at her agency. After retiring from insurance, Susan worked at the Mystic Aquarium where she spent her days near the beach with the animals she adored. Susan loved to play tennis, read mystery novels, scrapbook, and write. Susan was known for her incredible love of life, bubbly personality, hard work ethic, and most of all her strong desire to help others. Susan's greatest treasure, pride and joy were her children. Susan is survived by her three daughters; Casey and her husband Michael Hughes, Taylor Grimes, and Madison Burkhart, and a granddaughter Kensington Hughes. Along with her parents Salvatore and Patricia she is also survived by her brother Robert Manzo and his wife Sarah. She leaves countless cousins, aunts, uncles, and two young nephews. She was predeceased by her brother Anthony Manzo. Funeral services were privately held in Maple Cemetery, Berlin, CT.
Private Service
Services were privately held in Maple Cemetery.
Proudly Serving the Communities of New Britain, and surrounding areas.