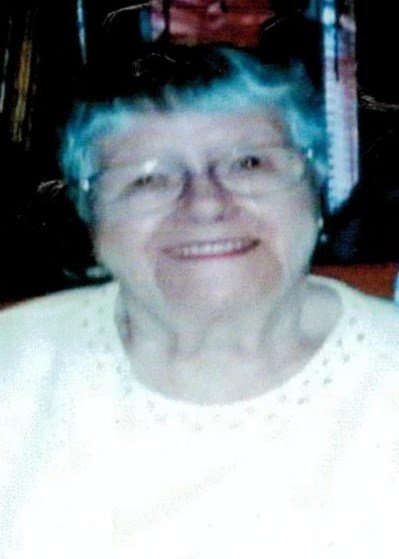 Obituary of Rita Pelletier Jones
Rita Pelletier Jones, 90, of Bristol, passed away peacefully on April 20, 2020 after a short illness. Rita was the daughter of the late Lawrence and Bertha (Baron) Pelletier, and was born on April 23, 1929. She was predeceased by her infant brother Chester. A graduate of Bristol Central in 1948. Rita was a cosmetologist, owned and operated her own salon in Bristol for 50 years, before retiring to care for her mother. Rita was known for her caring heart, generosity, and sense of humor. She was loved and respected by her family, friends and clients. Rita loved to travel with her family, as well as her best friend, Nancy Navickas. Rita enjoyed taking in shows, bowling, long road trips, and of course going to the casino. These special moments truly filled her heart with many beautiful memories, that she loved to share. Rita was survived by her goddaughter Nancy Quedens, cousin Carol Davey, and close friend Debbie Carr. Sleep in heavenly peace, Aunt Rita.. We love you. Funeral services will be private with burial in the family plot at St Joseph Cemetery in Bristol.
Private Services
Private service and burial was held in St. Joseph Cemetery.
Proudly Serving the Communities of New Britain, and surrounding areas.