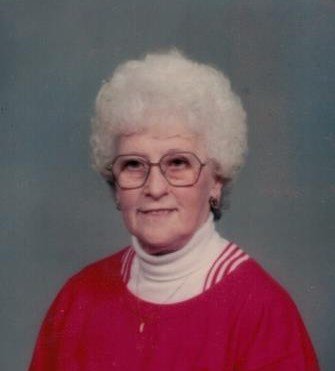 Obituary of Joan A. Leidemer
Joan Cavanaugh Leidemer has gone to be with her Savior on March 4, 2019. She started her life in New Britain in 1954 after marrying her husband Frank E. Leidemer, who predeceased her in 1972.
She leaves behind their three daughters, Barbara Leary of Bristol, Debbie Leidemer and her loving partner Richard Owen Jr. of New Britain, Diana Leidemer-Stolting and her fiance Robert F. DeBlois Jr. of New Britain, and sister Barbara Marchisella of New York. Joan has had many highlights in her 86 years of life, among the top were her grandchildren and great grandchild. Matt Leidemer of Plainville, Marisa Stolting of New Britain, Emily Marshall of Wallingford and Jesse Stolting of New York. Last but not least her great-granddaughter Nora Marshall of Wallingford. We would like to thank a special someone (Yvette) that spent countless hours taking care of and loving our mom and Autumn Lake in Cromwell even though her stay there was short they showed compassion, respect and professionalism.
In lieu of flowers donations can be made to the National Multiple Sclerosis Society 659 Tower Ave, Hartford, CT 06112.
Funeral services will be held Thursday (Mar. 7, 2019) with a Mass of Christian Burial at 11:00 AM at Katharine Drexel Parish ( St. Maurice Church) 100 Wightman Road New Britain. Burial will follow in St. Mary Cemetery. Visitation will be Thursday from 9:30 to 10:30 AM at the Farrell Funeral Home 110 Franklin Sq. New Britain.
Proudly Serving the Communities of New Britain, and surrounding areas.