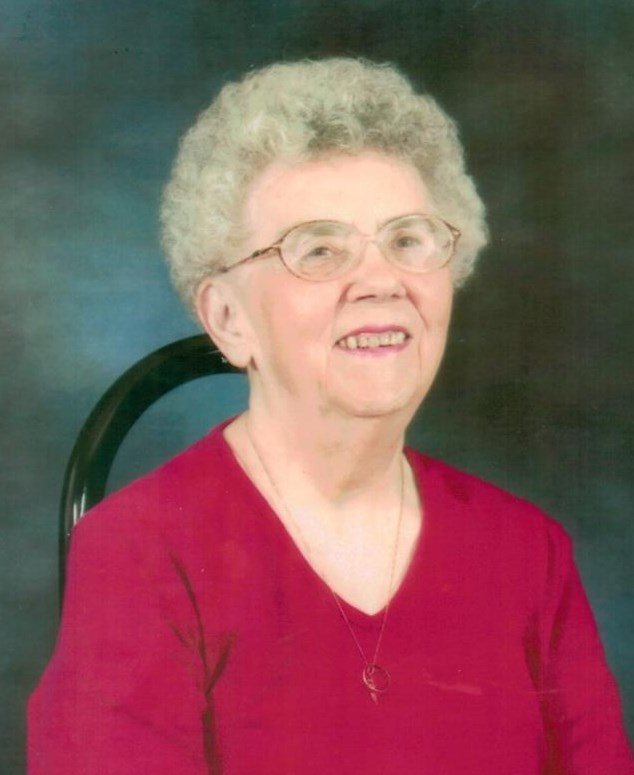 Obituary of Rose I. Charest
Rose I. (Rouleau) Charest, 91, of New Britain, died Saturday (Oct. 27, 2018) at Autumn Lake Health Care. Born in New Britain, the daughter of the late Eugene and Leona (LaPrise) Rouleau, she lived most of her life in New Britain. She was the widow of Eugene A. Charest. A long time communicant of St. Jerome Church, she had retired from Precesion Dynamics after 16 years.
Mrs. Charest is survived by three daughters Laura Lavertue of Bristol, Theresa Charest of New Britain and Gloria and Martin of Plainville; three sons Robert and his wife Kathy Charest of New Britain, Richard Charest of Plainville, and Raymond and his wife Aida Charest of New Britain; several grandchildren, great grandchildren and several nieces and nephews. She was predeceased by a son Ronald Charest and several brothers and sisters.
Funeral services will be held Wednesday (Oct. 31, 2018) 9:00AM from the Farrell Funeral Home 110 Franklin Square New Britain, with a Mass of Christian Burial at 10:00AM at St. Katharine Drexel Parish (St. Jerome) 1010 Slater Road New Britain. Burial will follow in Rose Hill Memorial Park, 580 Elm St. Rocky Hill. Visitation will be held Tuesday (Oct. 30, 2018) from 4:00 – 7:00PM at the funeral home. In lieu of flowers, donations may be made to a charity of the donor's choice.
Proudly Serving the Communities of New Britain, and surrounding areas.