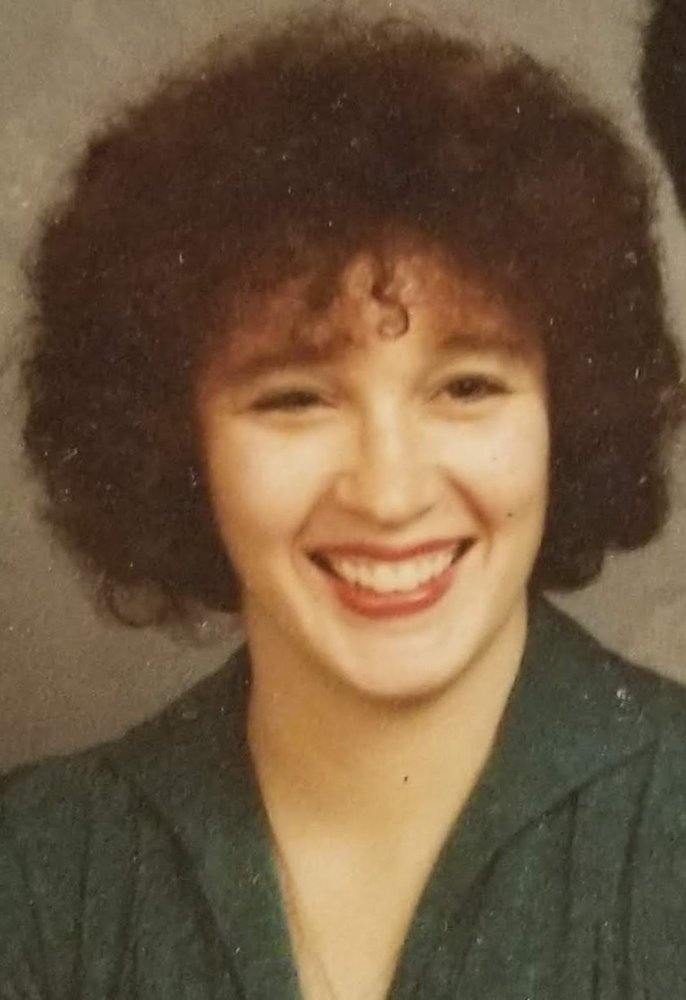 Obituary of Marie A. Cheatham
Marie A. (Gebala) Cheatham, 63, of New Britain, died Tuesday (June 26, 2018) at her home. Born in New Britain, the daughter of the late Edward and Jeanette (Domizio) Gebala, she was a lifelong resident. She was the wife of the late Harvey Cheatham, who died July 31, 2015. She had worked many years at the D & L Stores in New Britain and later at Lilly Industries and the NEFCO Co of East Hartford. She was an avid bowler, softball player, a member of the I.B.P.O. Elks in New Britain and enjoyed knitting and crocheting.
Mrs. Cheatham is survived by her children Desiree Yopp, Joseph Cheatham (Nydia), Tanya Prince (Ervin), Elexis Condon (Norm) and Harvey Cheatham, Jr., her grandchildren Kenisha, Gerrod, EJ, Arianna, Maya, Joey and Jackson; two sisters, Denise Carey and Joan Birmingham and a host of nieces and nephews.
Funeral service will be held on August 6th at 11am at the Farrell Funeral Home, 110 Franklin Square, New Britain, CT 06051 . In lieu of flowers, donations may be made to American Heart Asso. National Center 7272 Greenville Ave.Dallas, TX 75231.
Proudly Serving the Communities of New Britain, and surrounding areas.