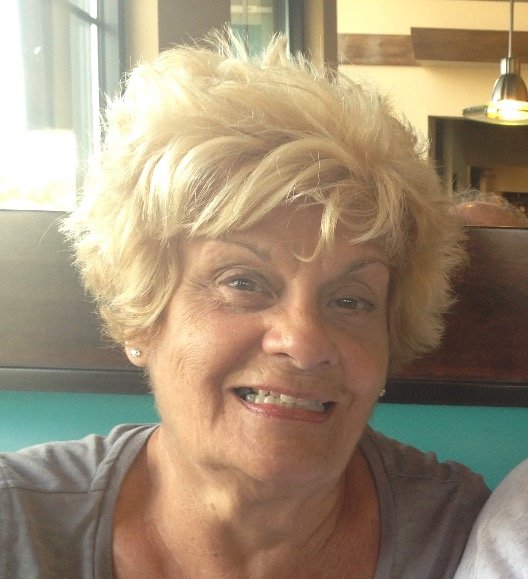 Obituary of Susan Pajor
Susan Ann (Gay) Pajor, 77, of Berlin, passed away unexpectedly Tuesday, June 19, 2018. Born April 22, 1941 Susan was a lifelong Berlin resident. She graduated from Berlin High School in 1959 and was an active member of the "Class of '59" reunion committee. Susan was always the life of the party with her contagious laugh and bright smile. She enjoyed gardening, shopping, reading, shopping, going to the movies, shopping, getting her hair and nails done, shopping, playing cards, shopping, and also shopping. What she enjoyed most though, was spending time with her children, grandchildren, and friends whom she loved dearly. Susan was predeceased by her husband Stanley Joseph Pajor Jr.
She is survived by her children Stanley Joseph Pajor III and Kim Paolino, Donna (Pajor) and John Miciak, Michael Pajor and Kassi Diorio, and William and Cathy Pajor, and her grandchildren Nicole Pajor and Lisa Dickison, Stanley Joseph Pajor IV, Zachary Pajor, and Zoey Pajor. She will be missed beyond words.
A celebration of Susan's life will be held Wednesday (June 27th) at 12:00 PM at the Farrell Funeral Home 110 Franklin Square, New Britain. Burial will follow in Maple Cemetery , 1164 Worthington Rdg, Berlin. Visitation will be held Wednesday morning from 10:00 AM until the service.
Proudly Serving the Communities of New Britain, and surrounding areas.