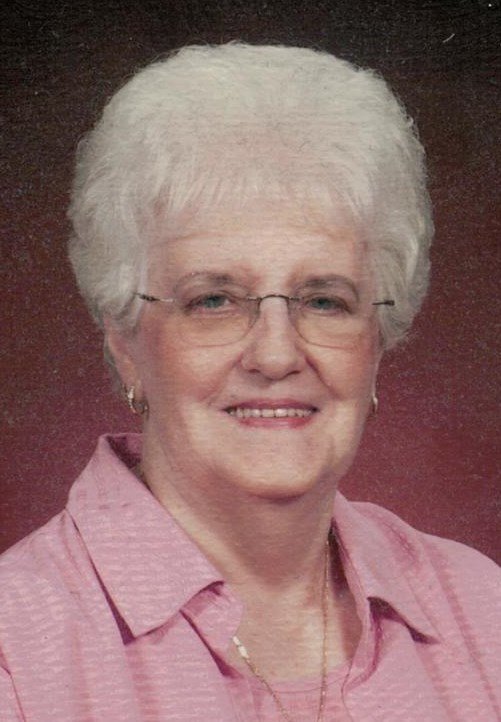 Obituary of Marie Dougherty
Marie (LaChance) Dougherty 92, of New Britain passed away peacefully Thursday night at Autumn Lake Healthcare. Born in St. Agatha, Maine, she lived most of her life in New Britain. She was the daughter of the late Vital and Laurie LaChance. Marie was a longtime member of St. Jerome Church, and also volunteered at various organizations throughout New Britain. She was predeceased by her husband Charles Dougherty who passed away in 2004.
Marie is survived by her son David Dougherty with whom they shared a home. She is also survived by several nieces and nephews. Marie was also predeceased by nine brothers and sisters.
Friends and family are invited to calling hours Wednesday (Feb 21) from 8:30 – 9:30 am at the Farrell Funeral Home, 110 Franklin Sq. New Britain. A Mass of Christian Burial will follow at 10:00 am at St. Jerome Church, 1010 Slater Rd. New Britain. Burial will follow in St. Mary's Cemetery.
Proudly Serving the Communities of New Britain, and surrounding areas.