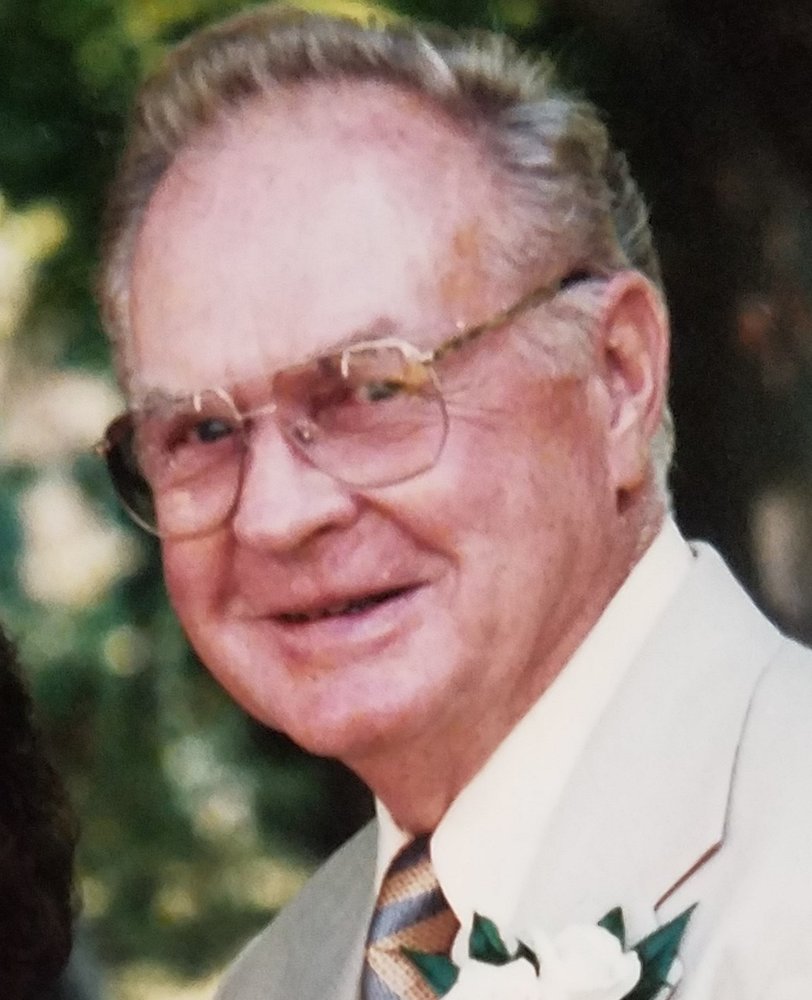 Obituary of Chester Dawidczyk
Chester S. Dawidczyk, also known professionally as Chet David, passed away at Yale New Haven Hospital on Monday February 12, 2018 after a brief illness. He was born January 10, 1928 in Plainville, CT. to Szymon and Julianna Dawidczyk. At a young age, he volunteered for the Merchant Marines where he traveled the world and served his country. Chet was a successful entrepreneur and business man owning businesses at Stratford Town Fair, and B.B. Dales department store in New Britain, in the 1960's and 1970's. Chet enjoyed gardening, golf, swimming and "riding the tide" at the beach with his grandchildren.
He leaves behind his loving wife Catherine (Ricci) Dawidczyk of Clinton, CT, with whom he shared 69 years of marriage. In addition to his wife, Catherine, he is survived by three daughters and three son in laws. Lisa Kiely, her husband Kevin Kiely, Paula Fioravanti, her husband Craig Fioravanti, Julie McCormack and her husband William McCormack. He also leaves behind 8 grandchildren and their spouses, Kim Lambertson (John), Kevin Kiely Jr., Kellianne Crescenzo (Anthony), C.J. ( Craig Jr) Fioravanti (Cristina), Noah Fioravanti, Kyle McCormack (Kate Marco), Cody McCormack, and William McCormack. He also leaves behind 7 great-grandchildren, Cynthia and Steven Lambertson, Matthew and Zachary Fioravanti, and Luca, Kylie and Isabella Crescenzo. He is predeceased by his half-sister Jean Dains of New Britain and his daughter Cynthia Dawidczyk Cooke.
Friends and family are invited to calling hours Thursday (Feb 15th ) from 9:00 to 10: 30 a.m. at Farrell Funeral Home 110 Franklin Square, New Britain, CT, with a Mass of Christian Burial following at 11:00 at St. Maurice Church 100 Wightman Rd., New Britain, CT. Burial will follow in Sacred Heart Cemetery, 662 Burritt St., New Britain.
Proudly Serving the Communities of New Britain, and surrounding areas.