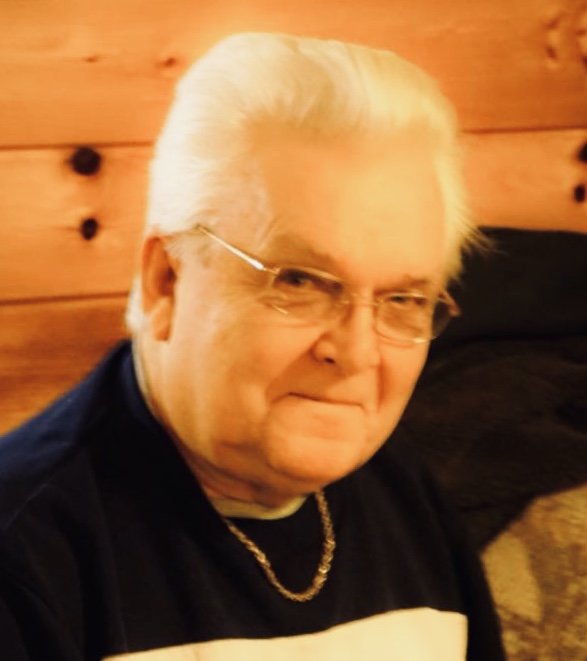 Obituary of Paul E. Bosse
Paul Bosse, 80, of Berlin, died Tuesday (May 28, 2019) at his Summer home in Maine. Born in Saint Agatha, Maine, the son of the late Dan and Helen (Pelletier) Bosse, he lived most of his life in New Britain. He was a self-employed Drywall Contractor, a U.S. Army Veteran, a member of the Franco American War Veterans, long time member of St. Jean the Baptist Society, a member of the Daly Council Knights of Columbus and St. John the Evangelist Church.
Mr. Bosse is survived by his wife of 49 years, Jill (Paradis) Bosse, two sons Steven Bosse of New Britain and daughter-in-law, Melissa Bosse, Mark Bosse and his wife Ann Marie Bosse of East Berlin, two daughters Cindy Lanza and her husband Tom of New Britain, Renee Beisel and husband Ray of Berlin; 14 grandchildren; 2 great grandchildren; sisters Lucille Cyr of Bangor, ME, and Bernadette Anderson of Milton, VT; sisters-in-law Gisele Bosse, Jackie Bosse and Alice Chasse and several nieces and nephews. He was predeceased by his brothers and sisters Louis Chasse, Lawrence Bosse, Donald Bosse, Gilman Bosse, Annette Chasse, Doris Cyr, Teresa Cyr, Dorothy Bosse and Martha Laprise.
Funeral services will be held Monday (June 10, 2019) with a visitation from 8:30 – 9:30 AM from the Farrell Funeral Home 110 Franklin Sq. New Britain followed by a Mass of Christian Burial at 10:00 AM at Holy Apostles Parish (St. John the Evangelist Church) 655 East St. New Britain. Burial with Military Honors will follow in the State Veteran's Cemetery, 317 Bow Lane Middletown. In lieu of flowers, donations may be to Alzheimer's Association Connecticut Chapter 200 Executive Blvd S #4b, Southington, CT 06489.
Proudly Serving the Communities of New Britain, and surrounding areas.