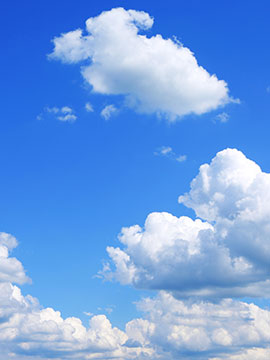 Obituary of Steven F. Sapko
Steven F. Sapko, 54, of New Britain, died Sunday May 12, 2019 at home. Born in New Britain, the son of Frank and Katherine (Malarney) Sapko, he was a lifelong resident. In addition to his parents, Steve is survived by his siblings Michael J. Sapko, Sharon and her husband Steven Byrne, Mark E. Sapko, Sandra and her husband Robert Whinnem and several nieces.
Funeral services for Steve will be private.
Private
Private Services.
Proudly Serving the Communities of New Britain, and surrounding areas.