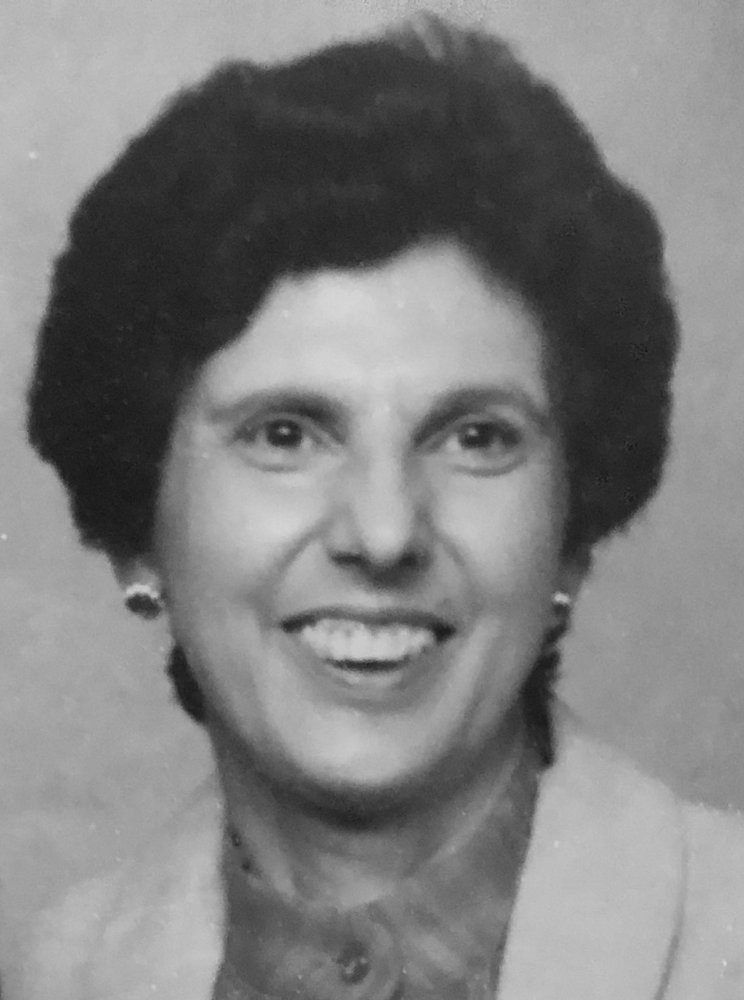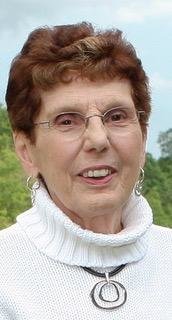 Obituary of Sylvia E. Bonney
Sylvia E. (Silluzio) Bonney, of New Britain, died Friday (Jan 4, 2019) at the Jerome Home. Born in New Britain, the daughter of the late Frank and Mary (Campanelli) Silluzio she was a lifelong resident. She was the wife of the late Robert F. Bonney. For many years, Sylvia was employed in the Registrar's Office of Central Connecticut State University, was a long-time member of St. Maurice Church, the New Britain Women's Club, the Art League of New Britain, the Greater New Britain Arts Alliance and was an Honorary Trustee of the New Britain Museum of American Art.
Mrs. Bonney is survived by three children, her daughter Martha and her husband, Patrick Lyman of Drexel Hill, PA, her sons, Robert and his wife Gay Lee Bonney of Overland Park, KS and Mark and his wife, Theresa Bonney of Folly Beach, SC; a sister, Lucille and her husband, Conrad Strietelmeier of So. Windsor, CT; 10 grandchildren, 7 great grandchildren and several nieces and nephews.
Funeral services will be held Thursday (Jan 10, 2019) with a Mass of Christian Burial at 11:00 AM at St. Katharine Drexel Parish (St. Maurice Church) 100 Wightman Road, New Britain. Entombment will follow in St. Mary Cemetery Garden Mausoleum. Visitation will be Thursday from 9:00 to 10:30 AM at the Farrell Funeral Home 110 Franklin Sq. New Britain. In lieu of flowers, donations may be made to the New Britain Museum of American Art 56 Lexington St. New Britain, CT 06052 or to the American Red Cross PO Box 37839 Boone, IA 50037-0839.
Proudly Serving the Communities of New Britain, and surrounding areas.