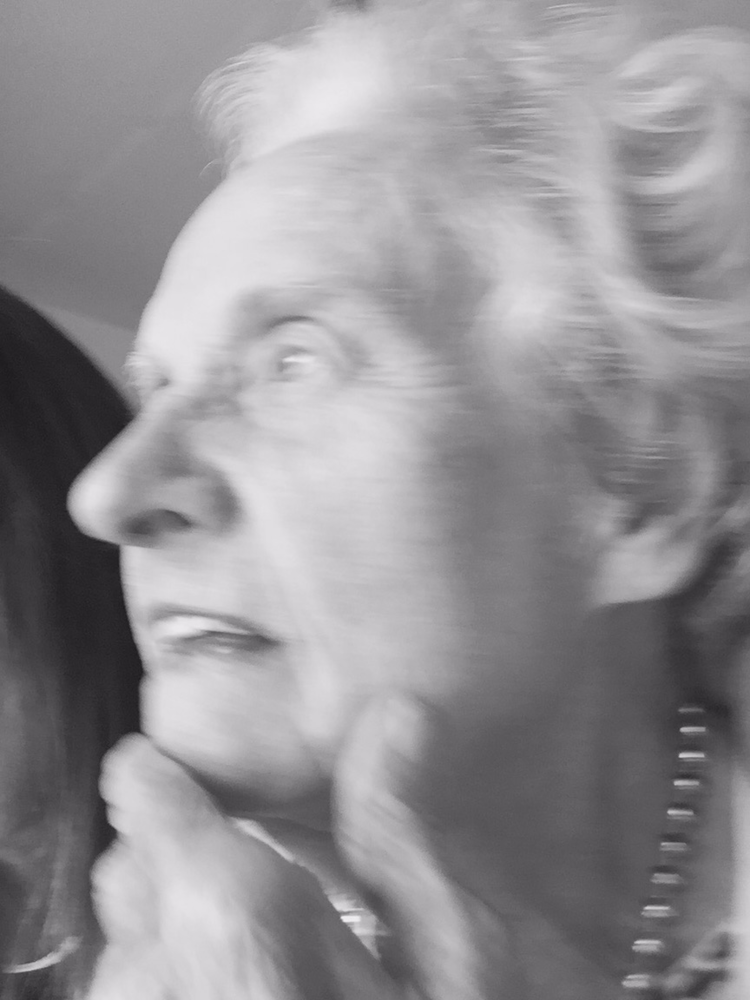 Obituary of Alice C. Rooney
Alice Cochrane Richards Rooney, born April 20, 1926, in Washington, D.C. died on July 18, 2018 at St. Mary Home in West Hartford, at the age of 92.
Alice attended schools in Washington, D.C. and graduated from Notre Dame Academy. She married her beloved husband, Jack Rooney, in 1947 and they spent the next 60 years in Buffalo, Rochester and New Britain. Alice worked for 30 years at New Britain Savings Bank and was a long time member of St. Maurice parish. Her enthusiasm and love of life was contagious to all who knew her and earned her the nickname, Sweet Alice.
She was the daughter of Felix and Iola Richards, and was predeceased by her husband, John Rooney, grandson, Niles Mahford, brothers John and William, and sisters Catherine, Ann, Ruth and Jane.
Alice is survived by her sister, Mary Richards Nisson, two sons, Stephen Rooney (Katy), and John Rooney (Jasmine) and three daughters, Judy Rooney Pellettieri (George), Margaret Rooney Rubino (Thomas), Susan Rooney, 12 grandchildren, 7 great grandchildren, and dear family friend Gina Walsh.
Family and friends are invited to a Funeral Mass at St. Mary Home Chapel (3rd Floor), 2021 Albany Ave, West Hartford, CT on Friday (July 20th ) at 10:00 AM. Visitation will be held from 9:15 until the service at St. Mary Home Chapel. Burial will be privately held at Gate of Heaven Cemetery, Silver Spring, Maryland. We wish to thank the St. Mary West One staff and Brookdale's third floor staff for making our mother's last years enjoyable.
Proudly Serving the Communities of New Britain, and surrounding areas.