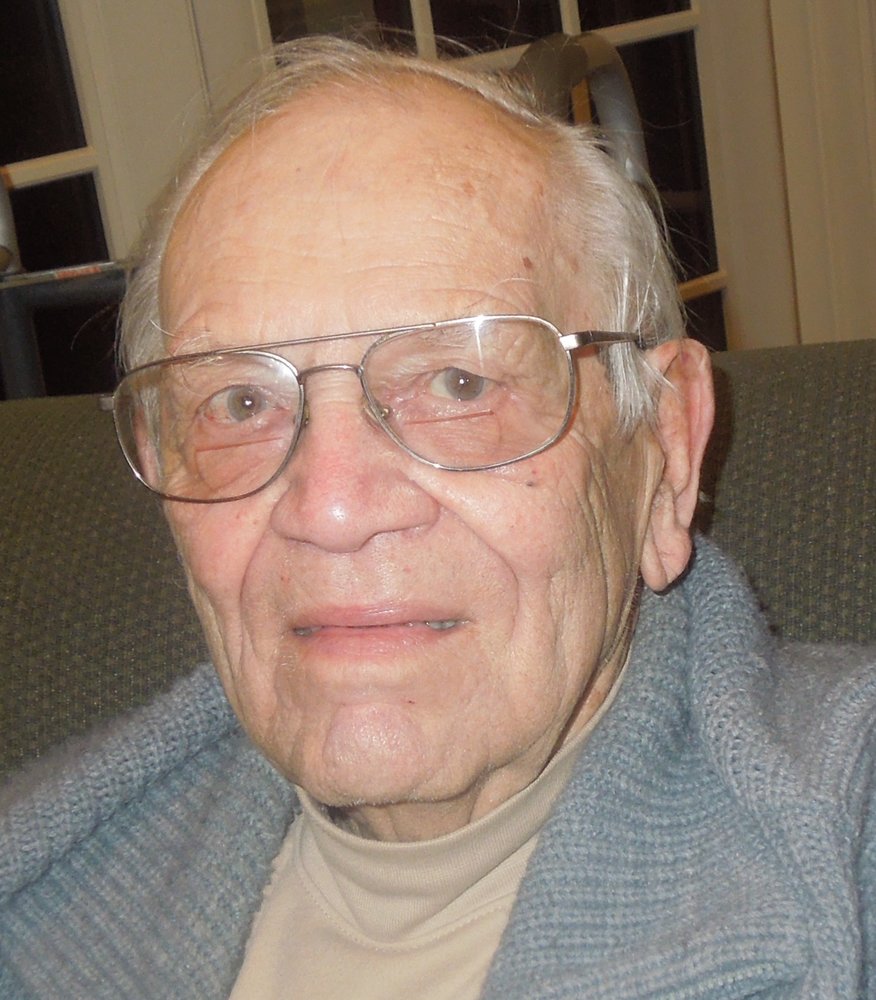 Obituary of Herman Kristopik
Herman R. Kristopik, 94, of Kensington, died Thursday Night (June 28, 2018) at the Hospital of Central CT in New Britain. Born in New Britain, he was the widower of Mary (Kudirka) Kristopik. Employed for thirty years at Channel 30 Television Station, he was well known as an avid fisherman, his favorite fishing spot was Lake Champlain in Vermont. He was also a World War II U.S. Navy Veteran , serving as an Aviation Machinist's Mate.
Mr. Kristopik is survived by three daughters Karen Kristopik of Kensington, Colleen Thiede of Rocky Mount, North Carolina and Colette and her husband Russell Casey of Plainville; two sisters, Florence Peasley and Genevieve Cannarella, 6 grandchildren, 5 great grand children and several nieces and nephews. He was predeceased by three brothers, John, Robert and Eugene Kristopik.
Funeral services will be held Thursday at 7:00 PM (July 5, 2018) at the Farrell Funeral Home 110 Franklin Sq. New Britain, with visitation from 6:00 to 7:00 PM. Burial will be private. In lieu of flowers, donations may be made to DAV (Disabled American Veterans) Charitable Service Trust 3725 Alexandria Pike Cold Spring, KY 41076.
To send a condolence, please visit www.FarrellFuneralHome.com.
Proudly Serving the Communities of New Britain, and surrounding areas.