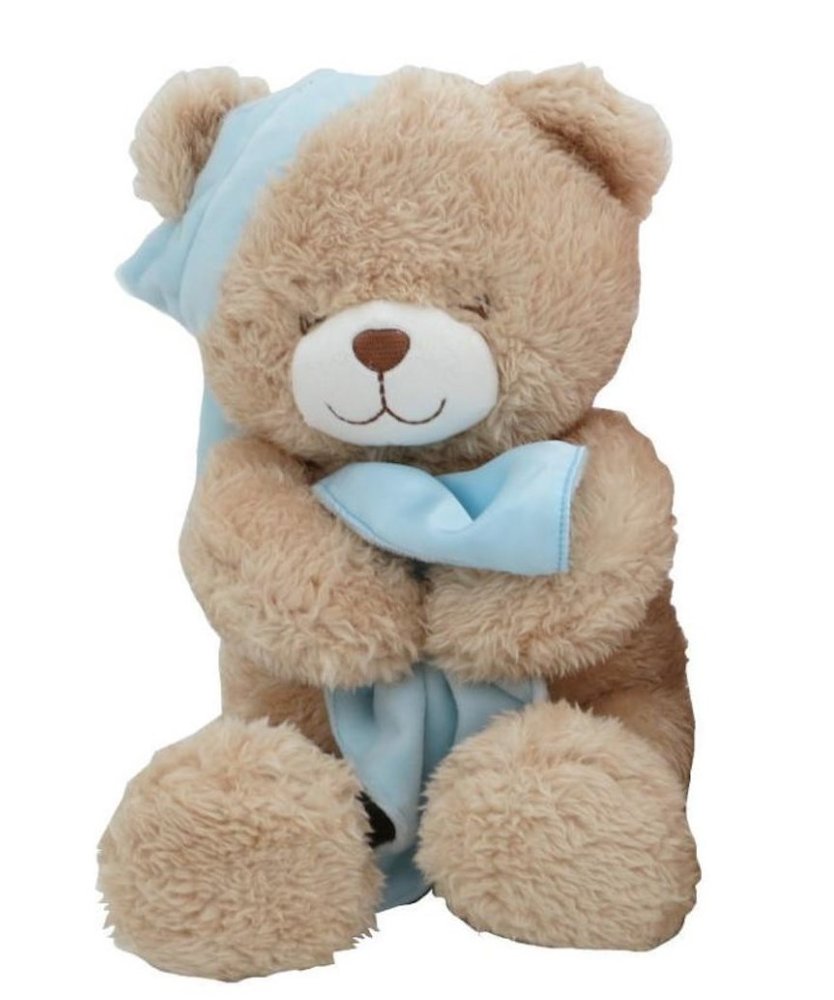 Obituary of Noble Pekrul
Noble Henry Pekrul, beloved infant son of Arley and Jason Pekrul, passed away on Wednesday (May 16, 2018) at the Connecticut Children's Medical Center in his parents' loving presence. In the 5 1/2 months he lived, his family was unwavering in their love and commitment to him.
Noble Henry brought out the very best in those who knew him and who knew of him. The expressions of kindness and generosity from family, friends, and strangers has been an overwhelming reminder of hope. The level of care he received from doctors, therapists and amazing nurses at CCMC will never be forgotten.
In addition to his parents Noble is survived by his brother Nash Joseph Pekrul, his grandparents, Linda and Ken Skoglund, LuAnn and her husband Ted Turiano, Peter and his wife Kelly Pekrul, an aunt Kaley Skoglund, great grandmother Dorothy Skoglund and a great aunt Sue Pekrul.
Visitation will be Monday (May 21, 2018) 10:00 AM to 12:00 PM at the Farrell Funeral Home 110 Franklin Sq. New Britain. Burial will follow in St. Mary Cemetery, New Britain. In lieu of flowers, donations may be made to http://christmaswishct.org/
Proudly Serving the Communities of New Britain, and surrounding areas.