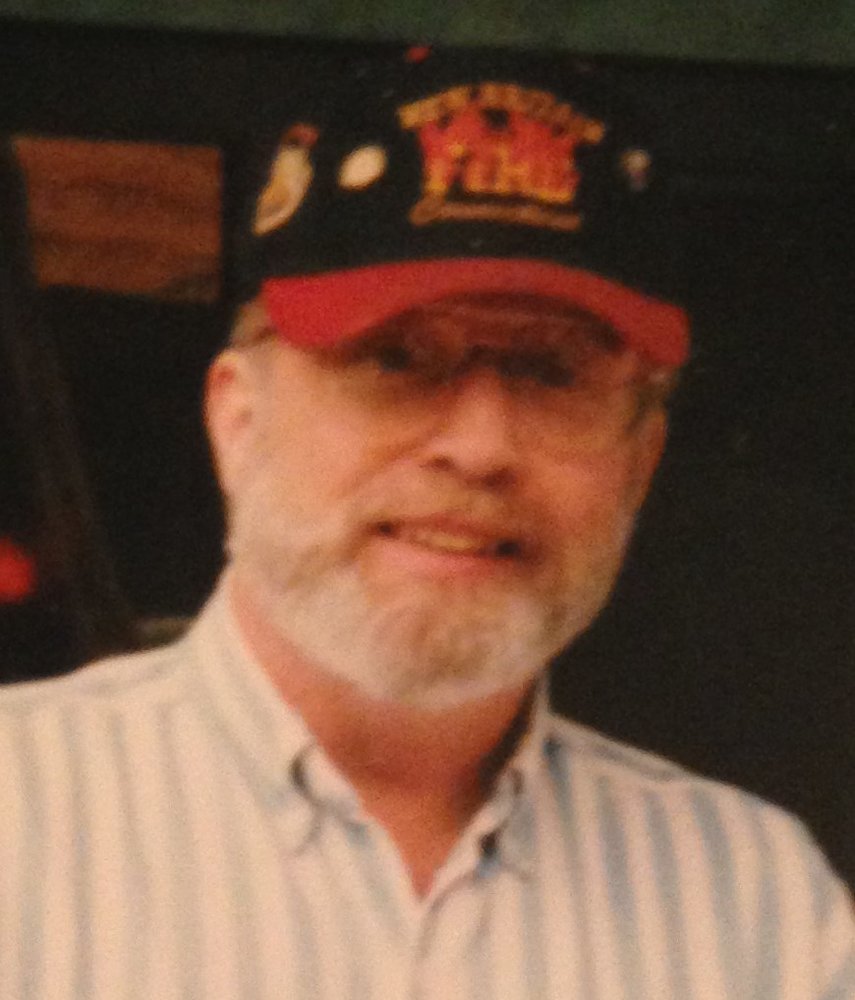 Obituary of John Kelly
John T. "Jack", "Tommy" Kelly, 72 , of Berlin passed away peacefully March 6th at home surrounded by his family.
Born in New Britain, the son of the late John T. and Mary (Mitzi) Mautner Kelly, he lived most of his life in New Britain, moving to Berlin in 2016. A graduate of St. Thomas Aquinas High School, he then served in the U.S. Navy from 1966 to 1969. Jack was a New Britain firefighter for several years retiring in 1999.
He is survived by his wife Debra (Newton) Kelly, two sons Patrick and his wife Erin Kelly of Berlin, Peter Kelly and his fiancé Emily of Southwick, MA; two daughters, Heather and Rochelle; three grandchildren Paxton, Charlotte and Olivia; a sister Sheila Cianci of Farmington and several nieces and nephews
Funeral services will be held Tuesday (March 13th ) 9:00 AM from the Farrell Funeral Home 110 Franklin Sq. New Britain with a Mass of Christian Burial at 10:00 AM at St. Peter Church 98 Franklin Sq. New Britain. Military Honors will be performed by The U.S. Navy outside of the church directly following the Mass. Burial will be private. Visitation will be Monday (March 12th) from 4:00 to 7:00 PM at the funeral home. In lieu of flowers, donations may be made to the American Diabetes Association 2451 Crystal Drive, Suite 900 Arlington, VA 22202 or to the National Kidney Foundation 1463 Highland Ave, Cheshire, CT 06410.
Proudly Serving the Communities of New Britain, and surrounding areas.