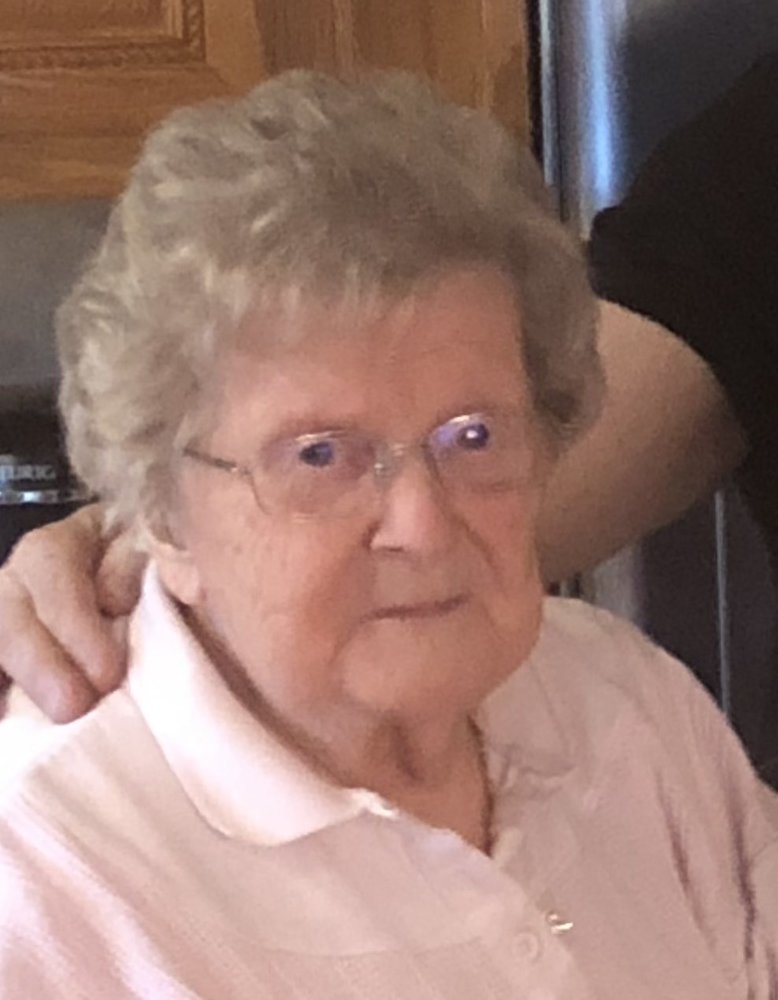 Obituary of H. Francelia Gagliardi
H. Francelia Gagliardi, 93, of New Britain, died Wednesday (Feb. 28, 2018) at Ingraham Manor in Bristol. Born in Syracuse, NY, the daughter of the late Joseph and Gladys (Sprague) Rosia she lived most of her life in New Britain. Along with late husband, Carlo Gagliardi, she was the owner of the Rose Package Store on Arch St. in New Britain.
Mrs. Gagliardi is survived by her daughter Diane and her husband Jim Eitvydas of Burlington, two grandsons, Eliah Eitvydas and Carlo Gagliardi, a granddaughter Laura Gagliardi; two great grandsons, Jonathan and Matthew Jarry. She was predeceased by her son Ronald Gagliardi and a grandson Thomas Jarry.
Funeral services will be held Saturday (March 3, 2018) at 11:00 AM at the Farrell Funeral Home 110 Franklin Sq. New Britain. Burial will follow in St. Mary Cemetery. Visitation will be Saturday from 9:30 to 11:00 AM at the funeral Home. In lieu of flowers, donations may be made to the Connecticut Humane Society 701 Russell Road Newington, CT 06111. To send a condolence, please visit www.FarrellFuneralHome.com.
Proudly Serving the Communities of New Britain, and surrounding areas.