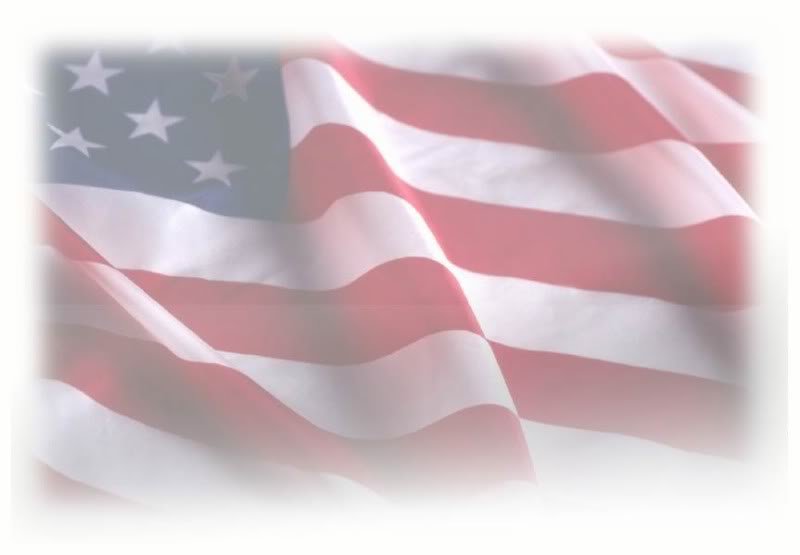 Obituary of Ronald Candelori
Ronald A. Candelori, 91, of New Britain, died Thursday (Jan. 25, 2018) at home. Mr. Candelori was a lifelong resident of New Britian. He was the predeceased by his wife Janet (Nicholas) Candelori, who died May 16, 2016. He worked as a Mechanical Engineer, and had been employed at various companies including Stanley Works, United Technologies and The Unisys Company.
Ronald served honorably in World War II in the U.S. Navy.
Mr. Candelori is survived by his two daughters, Diane Candelori Moore of New Britain and Renee' and her husband Mark Dragone of TN, along with several nieces and nephews.
Funeral services will be held Tuesday (Feb. 6, 2018) at 11:00 AM at the Farrell Funeral Home 110 Franklin Sq. New Britain. Burial will follow in St. Mary Cemetery, New Britain. Visitation will be Tuesday from 10:00 to 11:00 AM at the funeral home. In lieu of flowers, donations may be made to a charity of the donor's choice.
Proudly Serving the Communities of New Britain, and surrounding areas.