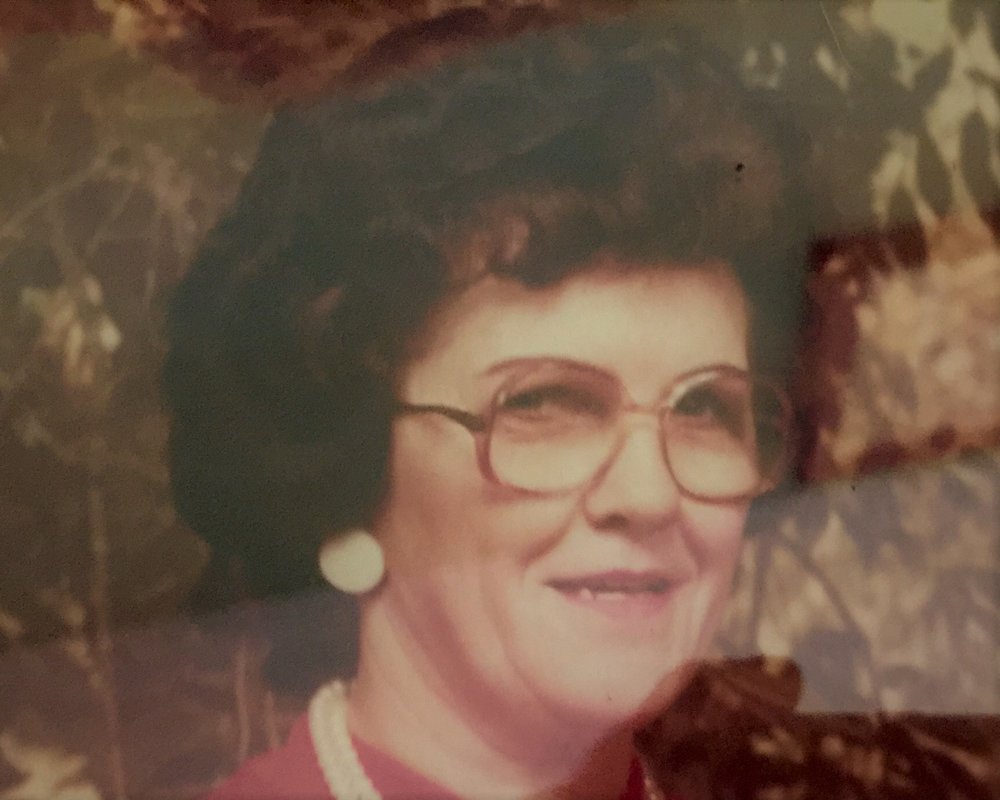 Obituary of Rita Levesque
Rita Therrien Levesque passed away January 25th after a long struggle with Alzheimer's disease. She was born in Livermore Falls, ME on March 1st 1927.She was a very hard working woman. She instilled in her children a strong work ethic, and the value of saving. She resided in Port St Lucie, FL for 20 years working full time until she was 81. She was the daughter of Blanche (Thompson) and Albert Therrien. Predeceased by her siblings Armand, Eugene, and Lillian (Pearl) Hebert. She is survived by one son, Maurice R. Levesque of New Britain, two daughters and one son in law; Aline Levesque of New Britain and John and Anita Roberts of Lincoln. Rhode Island and Fort Myers, FL. Four grandchildren and six great grandchildren. Per her wishes, there will be no services. Please consider making a donation to an Alzheimer's charity.
Proudly Serving the Communities of New Britain, and surrounding areas.