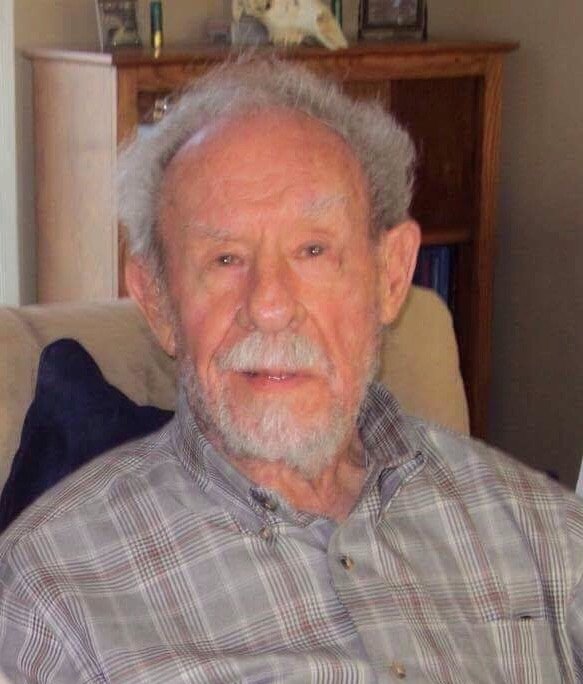 Obituary of Paul Cormier
Paul E. Cormier, 85, passed away on November 5, 2017. Born in Chicopee, MA, he was a longtime Vernon resident. He was a Korean War veteran serving in the Navy as an Airman 1st class. He retired from SNET Co. in 1989 with 35 years of service. Paul was also a longtime member of the Army-Navy Club in Manchester.
His survivors include his beloved wife, Anne (Fraychak), and an extended family, whom he loved dearly. They are Wayne and Lois Scott of Liverpool, NY, Michael and Beth Fraychak of Plainville, CT, Ronnie and Franny Planz of Mechanicsville, VA, Jim and Pat Bialy of Winchester, CT, Dori and Andy Nowak of Charlotte, NC, Phyllis Leonard of Meriden CT, and Keith and Cheryl Kanaple of Plainville, CT, and numerous nieces and nephews.
Funeral Services with military honors will be held on Saturday (Nov. 11) at 11:00 AM the Farrell Funeral Home, 110 Franklin Sq. New Britain, CT. Burial will be at the convenience of the family. Visitation will be held Saturday from 10:00 AM until the service. Donations may be made in Paul's name to the charity of the donor's choice.
Proudly Serving the Communities of New Britain, and surrounding areas.