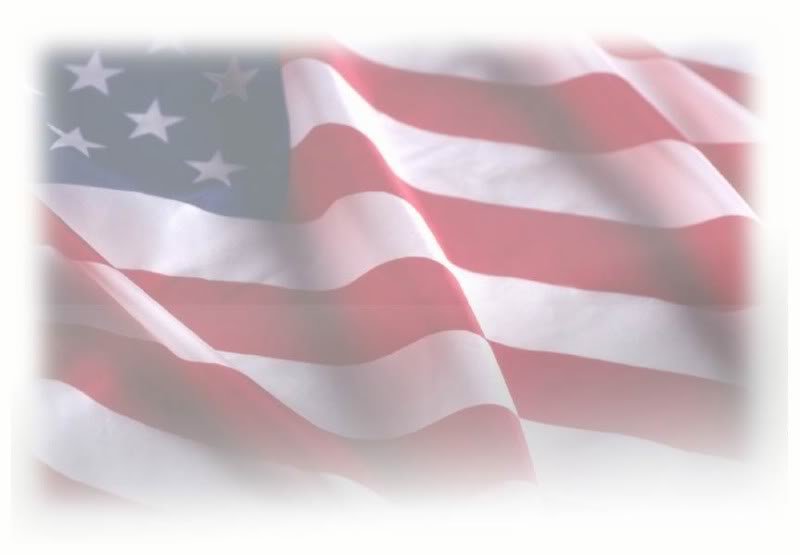 Obituary of Gilbert Marquis
Gilbert Marquis, 85, of New Britain, died Saturday (September 16, 2017) at an area convalescent home. Born in St. Agatha , ME, he came to New Britain in 1950, moved to Halifax, MA in 1967 and returned to New Britain in 2009. For many years, he was employed at Stanley Black and Decker and Walmart. He was a Korean War Army Veteran and a member of the French Modal Club.
Gil is survived by his brother Camille Marquis of New Britain, his friend Jeannette (Dube) Doiron of New Britain, a sister Bernadette Doyon of Cocoa, FL and several nieces and nephews. He was predeceased by his son Gil Marquis, Jr.
Visitation will take place Tuesday (Oct. 3, 2017) from 5:00 to 7:00 PM with a service at 7:00 PM at the Farrell Funeral Home 110 Franklin Sq. New Britain. Private burial will be in St. Mary Cemetery, at the convenience of the family. In lieu of flowers, donations may be made to the American Lung Association : 45 Ash St, East Hartford, CT 06108.
Proudly Serving the Communities of New Britain, and surrounding areas.