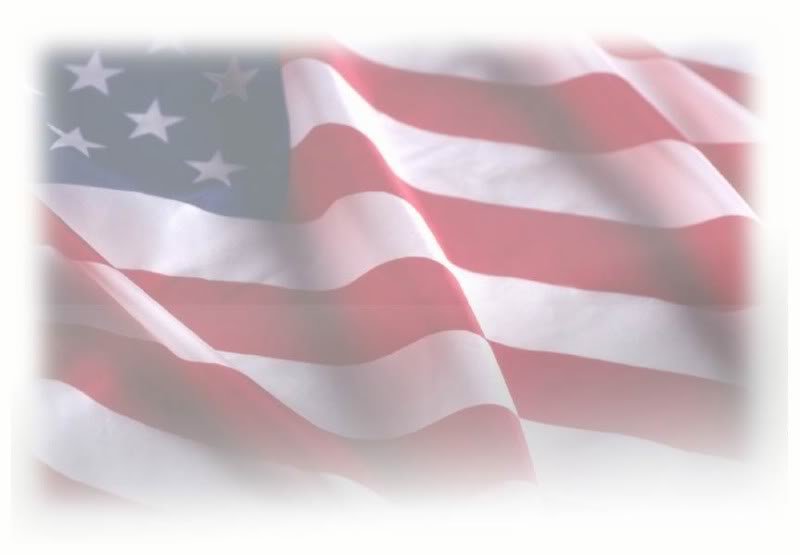 Obituary of Frederick Meeker
Frederick Myles Meeker (81) of Berlin, Connecticut passed away on Monday, September 18, 2017 after a brief illness. Fred was born in New Britain, Connecticut to Myles and Josephine Meeker on April 21, 1936. He was predeceased by his parents and by his sister Patricia Menard.
Fred was also predeceased by his first wife Honora Broderson Meeker, who passed away in 1988. Together they had four children: Nicholas Meeker of Albuquerque, NM; Michelle and her husband Ernest Zick of Norton, VT; Ginger and her husband Rene Bastille of Plainville, CT; and Gilbert and his wife Bridget Meeker of Andover, MN. Fred is also survived by five grandchildren and four great grandchildren. Fred was also predeceased by his second wife, Maryann Cyr Meeker.
Fred was a Staff Sergeant in the Air Force , serving in Anchorage, Alaska, San Antonio, Texas, and in Istanbul, Turkey. While in the Air Force he earned several medals including the Small Arms Expert Markmanship Ribbon, a National Defense Service Medal, an AF Outstanding Service Award, and a Vietnam Service Medal Service Award. Fred was a highly skilled ham radio operator and was a proud member of the Newington Amateur Radio League for 40 years.Fred was a member of the First Baptist Church of Southington for 20 years.
Friends and family are invited to a service at 11:00 AM at Farrell Funeral Home on Friday September 22, 2017. Entombment will follow in St. Mary's Cemetery Garden Mausoleum, New Britain. In lieu of flowers, donations may be made to the Newington Amateur Radio League P O Box 130133 Newington, CT 0611 or to the First Baptist Church of Southington 581 Meriden Ave. Southington, CT 06489.
Proudly Serving the Communities of New Britain, and surrounding areas.