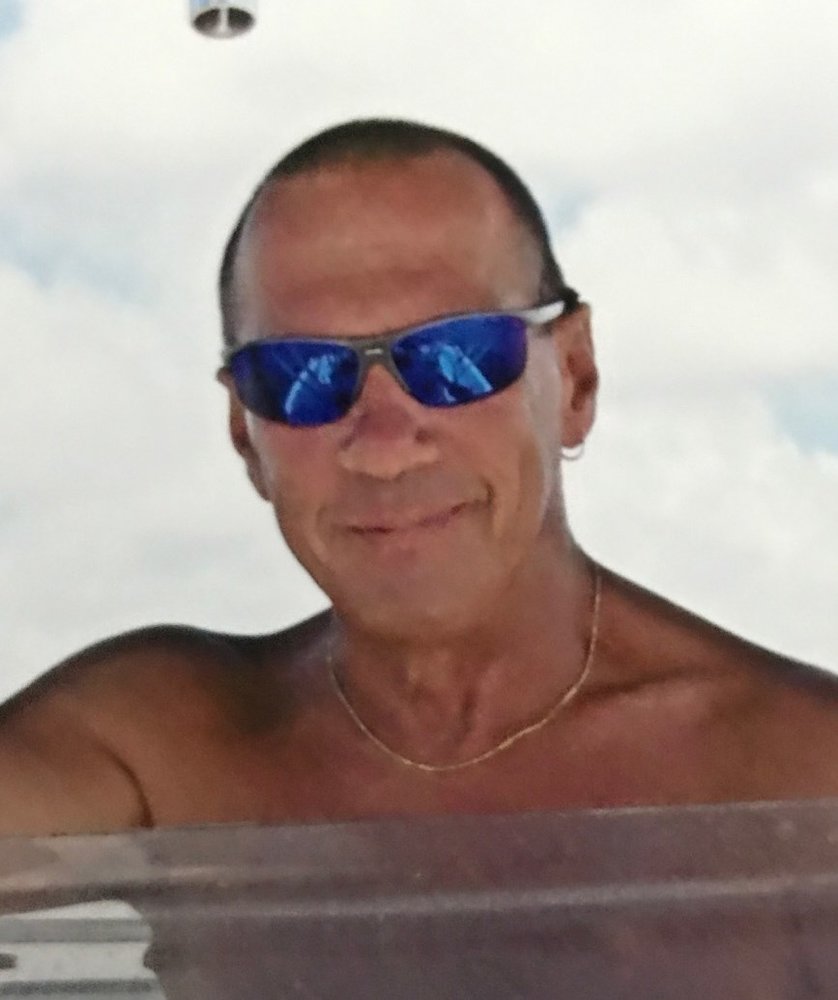 Obituary of Vincent DellaVentura
Vincent "Vinny" DellaVentura, 67, husband of the late Alyce DellaVentura, passed away Friday August 18, 2017, at Bay Care Alliant Hospital in Florida. Born in New Britain, Vinny was the son of the late James and Catherine DellaVentura. He grew up in Farmington and lived the last 10 years in Palm Harbor, Florida. He enjoyed a career working for various construction companies. Some of Vinny's favorite activities included boating, fishing and photography.
He is survived by his son, Damion and wife Carrie DellaVentura of Cromwell; two sister Rosemarie DellaVentura and her partner Mina Pietraroia of Plainville and Theodora Bilbiles of Burlington. Vinny is also survived by his dear cousin Maryanne Desmond-Forish of Southwick, MA, his dogs Buddy and Honey along with a host of family and friends.
Visitation for Vinny will take place on Tuesday (Sept. 5, 2017) from 4:30 to 6:30 PM at the Farrell Funeral Home 110 Franklin Sq. New Britain. Burial will be at the convenience of the family. In lieu of flowers, donations may be made to Our Companions Animal Rescue at http://ourcompanions.org/donate/index.htm.
Proudly Serving the Communities of New Britain, and surrounding areas.