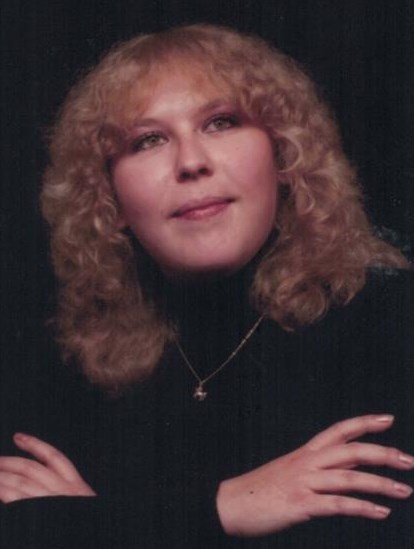 Obituary of Monika Uber
Monika Uber, 60, of Newington, died Tuesday, (July 18, 2017) at Hartford Hospital. Born in Sherbrooke, Canada she was the daughter of the late Walter and Lilli (Werner) Uber. She was a former resident of New Britain and had been employed at Colt Manufacturing & Moore Medical. She loved her family and was devoted to her nieces who were like her own daughters. In addition to the love of her life Victor DelCiampo, she leaves her sister Anne Madden, four nieces Amy, Lori, Katie and Terri Principe. Her brother-in-law Matthew Principe; special friends Leslee Knowlton and Karen Nourse. She was predeceased by her older sister Heike Principe.
Funeral services will be held Sunday (July 23, 2017) at 6:00 pm at the Farrell Funeral Home 110 Franklin Square. Calling hours will be from 3:00 – 6:00 pm. Burial will be at the convenience of the family. In lieu of flowers donations may be made in her memory to the Salvation Army 78 Franklin Square New Britain, CT 06051.
Proudly Serving the Communities of New Britain, and surrounding areas.