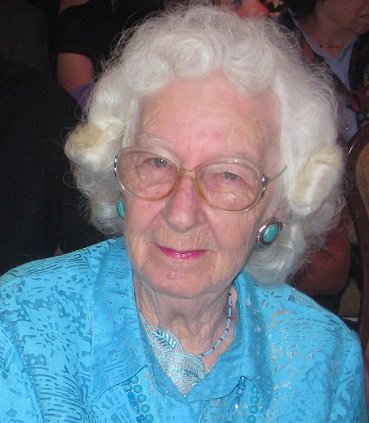 Obituary of Suzanne Hodio
Suzanne (Martin) Hodio, 82, of Berlin died Wednesday (May 17, 2017) at her home. Born in New Britain, the daughter of the late Robert and Alice (Rivers) Martin, she grew up in Newington, lived in East Hampton for more than 20 years and has been a resident of Berlin since 1988. Growing up in Newington, her family ran the Martin Ranch. During this time she developed her love of horses and won many trophies and ribbons participating in various events. In the 1950's you would often see her and her sister, Carol, singing and playing the guitar on the Ma Martin TV show or going to local convalescent homes or the Children's Hospital to perform. She worked in the insurance industry at both Travelers Insurance and Middlesex Mutual for many years. Among her hobbies, she enjoyed quilting, sewing, and visiting with her family. She particularly looked forward to her weekly visit with her nephew Mark Martin and David Hodio.
Mrs. Hodio is survived by her daughter Martha and her husband, Robert Wilkie of Berlin, a grandson Christian Wilkie; and several nieces and nephews. She is predeceased by her husband, Theodore Hodio, her sister Carol Hodio, and her brothers Robert Martin and Terence Martin.
The family wishes to thank everyone that helped her, and all of us, through her illness, but especially, Jennifer Ehrhardt. Jennifer made all our lives easier, and I know my mother adored her.
Funeral services will be held Saturday (May 20, 2017) with a Committal Service and burial at 10:30 A M at Lakeview Cemetery (Lakeview St. and Route 66) East Hampton. Visitation will be Friday from 5:00 to 7:00 PM at the Farrell Funeral Home 110 Franklin Sq. New Britain, CT 06051.
Proudly Serving the Communities of New Britain, and surrounding areas.