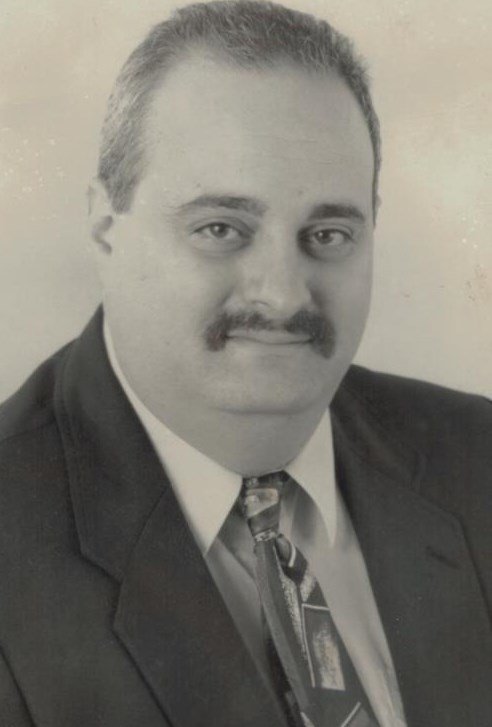 Obituary of Francis Parise Jr.
Francis A. (Frank) Parise, Jr., 56, of New Britain CT, passed away on Tuesday (April 25, 2017) at home, after a long and courageous battle with chronic illnesses.
He was born in New Britain, son of the late Francis A. Parise Sr. and Dorothy (Roth) Parise. He was raised in Southington and graduated from Southington High School in 1979. Directly out of high school he entered the retail business world and held award winning and top management positions for over 25 years. He earned the highest level of respect from hundreds of employees that worked under him. He was a member of St. Maurice Church in New Britain.
During the 8 years he lived in Beacon Falls, CT he was actively involved in the political community. He formed a 3rd party and ran for First Selectmen.
He had a lifelong enjoyment of antiques, flea marketing, landscaping, and interior design. He also was an avid Star Wars fan, enjoyed disco music, and most of all spending time with his nephew and nieces, David, Mary and Jane Sylvester.
Frank is survived by his wife of 34 years, Ruth (Haynes) Parise. He's also survived by his sister-in-law Julie (Haynes) Sylvester and her husband David, his sister-in-law Geraldine (Haynes) Guay, and her husband Paul, his sister-in-law, Mary (Haynes) Tullai and her husband William; his sister Nikki Ann (Parise) Heitz and her husband Richard. He also leaves many nieces, nephews, cousins, and his beloved King Charles Cavalier, Henry.
Family and friends are invited to a Mass of Christian Burial Saturday April 29th, 2017 at 10:00 AM at St. Maurice Church 100 Wightman Road, New Britain. Burial will follow in St. Mary's Cemetery, New Britain. In lieu of flowers memorial donations can be made to The Hospital of Central CT Dialysis Unit 100 Grand Street, New Britain CT 06050.
His family would like to extend special love and thanks to many doctors, nurses, and caregivers that were always there for him during this difficult journey.
Proudly Serving the Communities of New Britain, and surrounding areas.