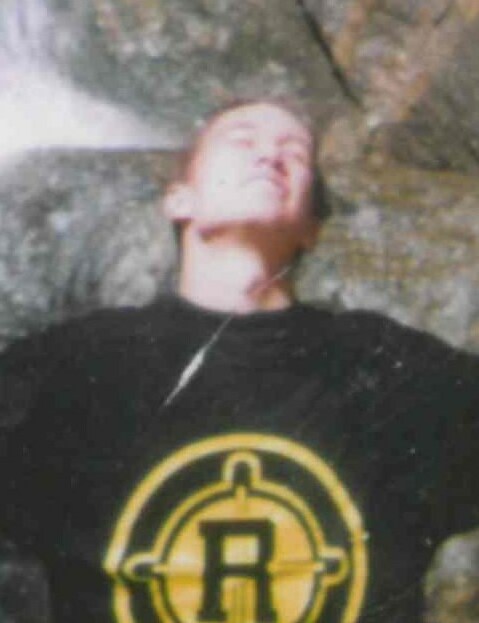 Brendan Bellmar
Brendan Bellmar of Southington, (February 6 1976 - February 13, 2023) Bren found his rest late Monday night. He was an intelligent, caring, gifted, sensitive man. He was an avid fan of sports, horror movies, video games, and paying his guitar.
He will live on in spirit with his parents Gary and Kathleen (Mahoney) Bellmar, siblings Adam, Brett, and Mara, niece Delilah, and many extended family members including his God parents Peter and Mary who gave him love and support when he was in need. His beloved cat Sammy was by his side til the end.
Friends and family are invited to St. Mary's Cemetery (St. Peter Section 5), 1141 Stanley St. New Britain on Wednesday (Feb 22) at 11:00 AM for a Prayer Service. Brendan's wishes were to be close to Putt, Gram, and Monnie again. There will be no calling hours.
My boy, your suffering has finally ended. I will always love you, Mom.