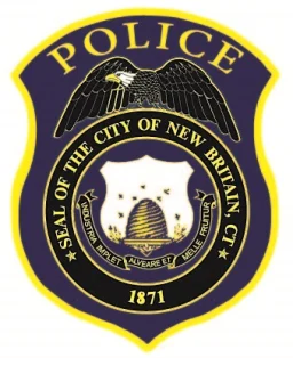 George Kordek
George Kordek, 70, of Berlin, died Friday (Nov. 18, 2022) at home. Born and raised in New Britain, the son of the late Stanley and Julia (Orioli) Kordek, he lived many years in Berlin. He was the husband of the late Linda (Whray) Kordek, who died March 20, 2020. He was an officer with the New Britain Police Department for many years, retiring twenty years ago.
George is survived by his son, Matthew and his girlfriend, Anna Anisimova; his brother Robert Kordek, his sister Kathy Kordek, and numerous cousins. He was predeceased by a brother, Gary Kordek.
Family and friends are invited to a Mass of Christian Burial on Friday at 10:00 AM at St. Paul's Church, 485 Alling St. Kensington. Burial will follow in St. Mary Cemetery. There are no calling hours. In lieu of flowers, donations may be made to St. Paul's Church 485 Alling St. Kensington, 06037.