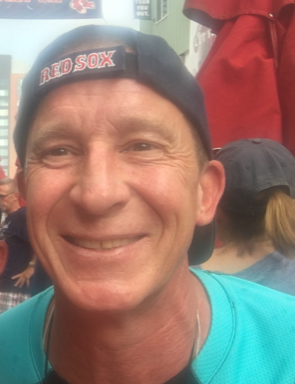 David R. Banaszek
David R. Banaszek, 55, of New Britain, died Sunday (Dec. 8, 2019) at home. Born in New Britain, the son of the late Edward and Helen (O'Leary) Banaszek, he lived most of his life in New Britain and was employed as an electrician for many years.
Dave is survived by his daughter Samantha Banaszek and her fiancé Leroy Trinidad, a granddaughter Elianna Trinidad; two nephews Michael Banaszek and Christopher Banaszek. He was predeceased by three brothers, his twin brother Thomas, Kenneth and Michael Banaszek.
A Funeral Mass will be held Tuesday (Dec. 17, 2019) at 10:00 AM at Holy Apostles Parish (St. John the Evangelist Church) 655 East St. New Britain. Burial will follow in Fairview Cemetery, New Britain. In lieu of flowers, donations may be made to St. John the Evangelist Church.